Serving Polk County Fl And Beyond Since 1995.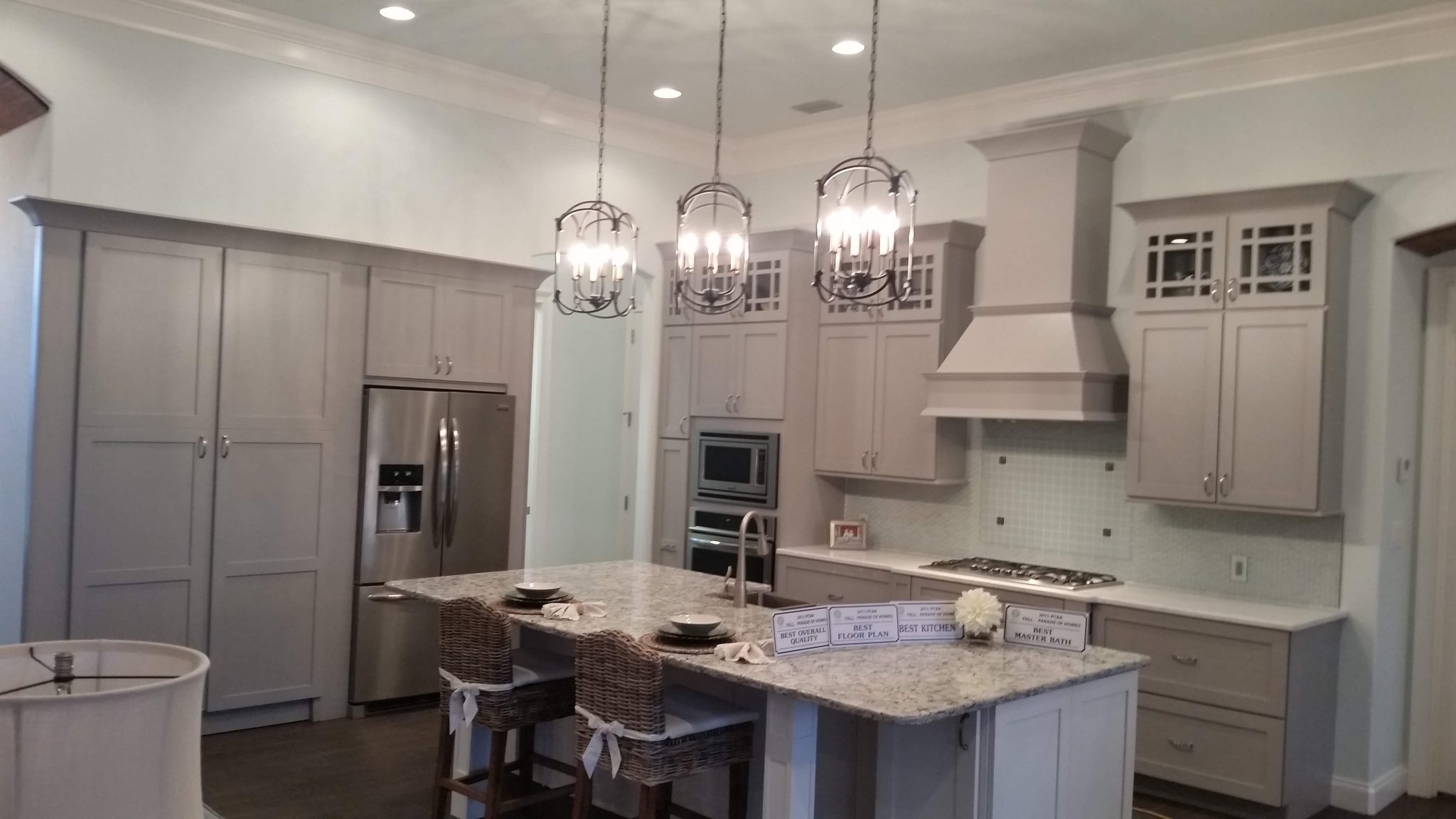 Welcoming a new member to the family and need more floor space? Did you buy a new home and want to update the look? Built By Waters Inc in Winter Haven, FL is masterful in beautifying existing rooms while treating you and your home with respect you deserve. Our team of highly skilled and experienced professionals provide top-quality remodeling services. We will work with you to bring your vision to life.
Our nationally recognized team ensure each project is both aesthetically pleasing and ideally suited to your individual needs and budget.